C ICT TECH is a Software Development Tech Company that uses core PHP Programming Language and other Front End Languages in most of our web based application. We also specialises in Web Development and Web Hosting for clients who are into online marketing to promote their businesses and to be contacted online. We have demonstrated our capabilities and skills in the Portfolio page by being trusted by our clients across all regions of South Africa.
C ICT TECH outlines several products and services to assists clients with advanced technology that will make us unique to other service providers.
We do not compromise our services and always maintain the higher level standard of services to sustain the trust that we have with our clients .
C ICT TECH specialises in the following categories:
Software Development :
Contact Us
Web Development :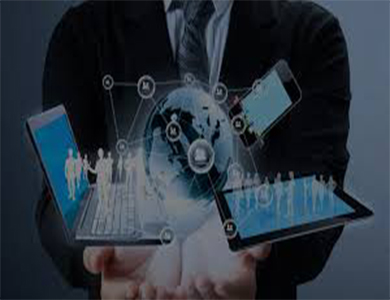 About Us
Starter
1GB Disk Space
Unlimited Email Acounts
R39.00pm
Shop with Us
Plus
2GB Disk Space
Unlimited Email Acounts
R79.00pm
Shop with Us
Business
3GB Disk Space
Unlimited Email Acounts
All In One (Support Services)
R220.00pm
Shop with Us